Web Development
Every business is moving towards Online Presence, either it's only a static website or making complete business online.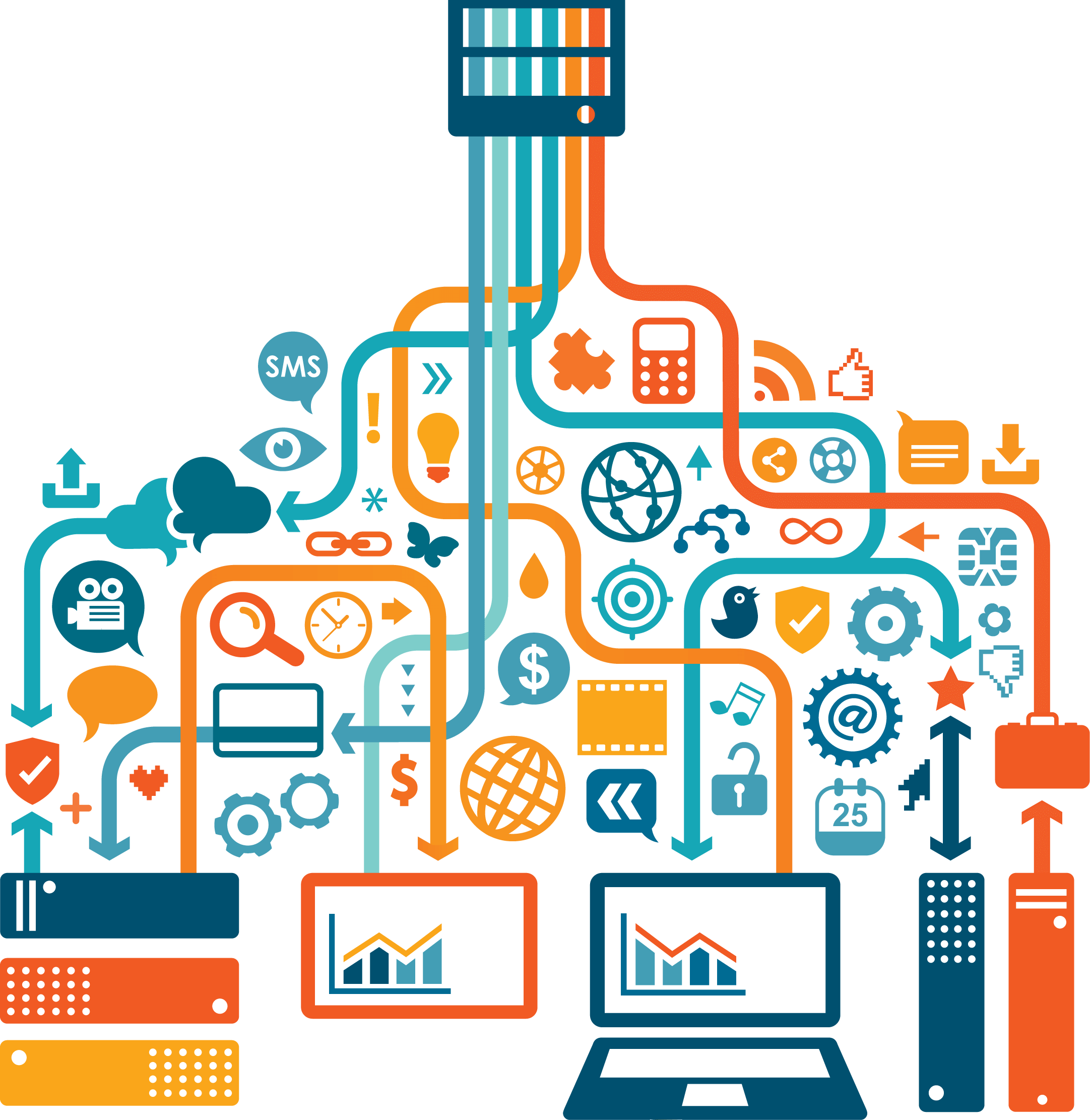 Work Flow
Web development is an art which are getting updated very rapidly. When we say web it include (website, web apps, web Api and web services), web development have 3 working phases known:-
Designing: This contains all part of look and feel, responsive designs, and animations. Way of presentation and device friendly.
Technology: Technology used for development of application, contains complex algorithm and all server side part.
Storage: This depends on selection of storage type, technically known as database. Today we have wide range of database.
Hosting: This is selection of hosting type and architecture.
Depending on selection of above 4 phase, application performance depends. These phase are selected on basis of your pre-request, your budget and concurrent users which may reach.
What We do
In web development we first understand requirement of our clients, on basis of that we select technology, storage & hosting. As in long run selection of this definitely effect.
Designing
We are using latest technology and design pattern which are most popular in market. Today with large no of devices and their screen size, we are using responsive design method so that it automatically set the content according to screen size. Our color selection is also great.
Technology
We are working in wide area of technologies, but we choose which give us support and will survive in future too. Our first choice is bytecode technology.
Storage
We are experienced in SQL, No-SQL both. We select storage type on basis of technology and usage, as project depend more to read then write or vice versa.
Hosting
This is definitely important for making project scalable and high page speed. We are providing different type of hosting facility from Shared hosting to Cloud hosting.